Welcome to the Image Uploads Tutorial!
Whether you are a hobbyist or looking to showcase your professional portfolio, our "Image Grid" and "Image" Blocks will simplify the means in which you share your work!
To upload an image, simply click "Image Grid" or "Image" as displayed in the images below. Please be mindful of the size of your images as there is a 3mb (megabyte) cap on the upload size. If you need to reduce the size of your file, you can find several useful tools by searching "jpg file size reducer" or "png file size reducer".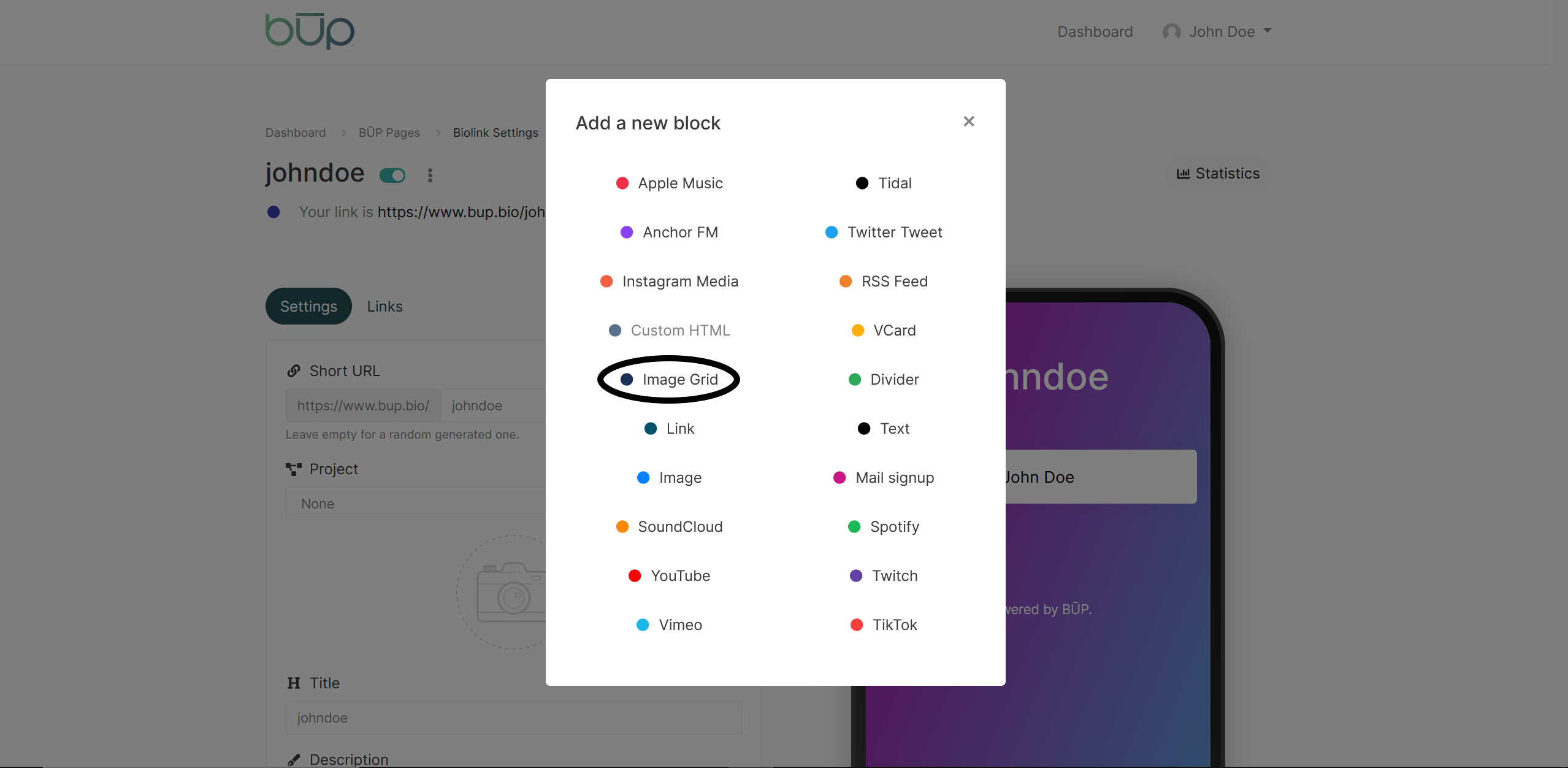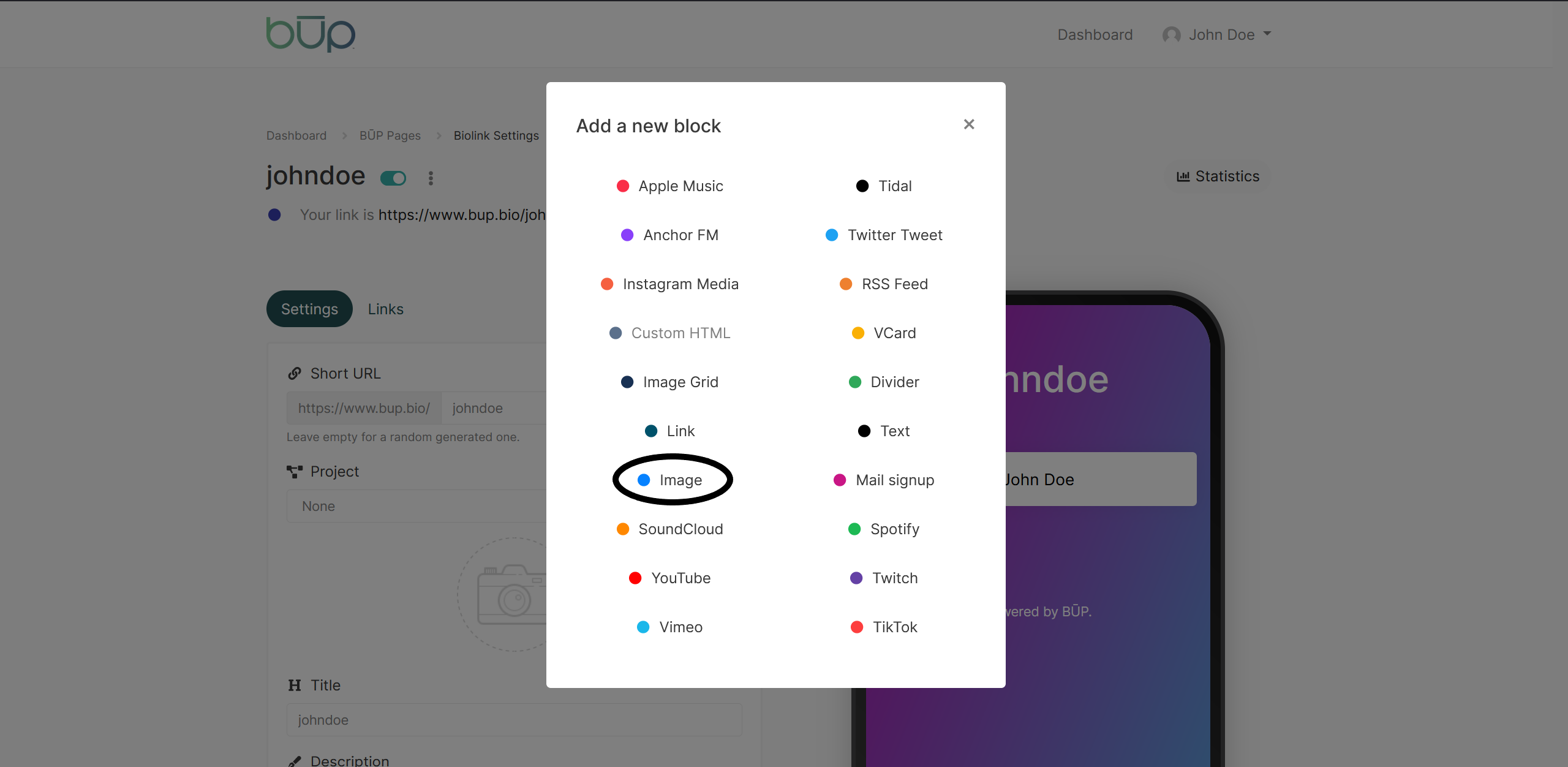 Image Grid
Single Image