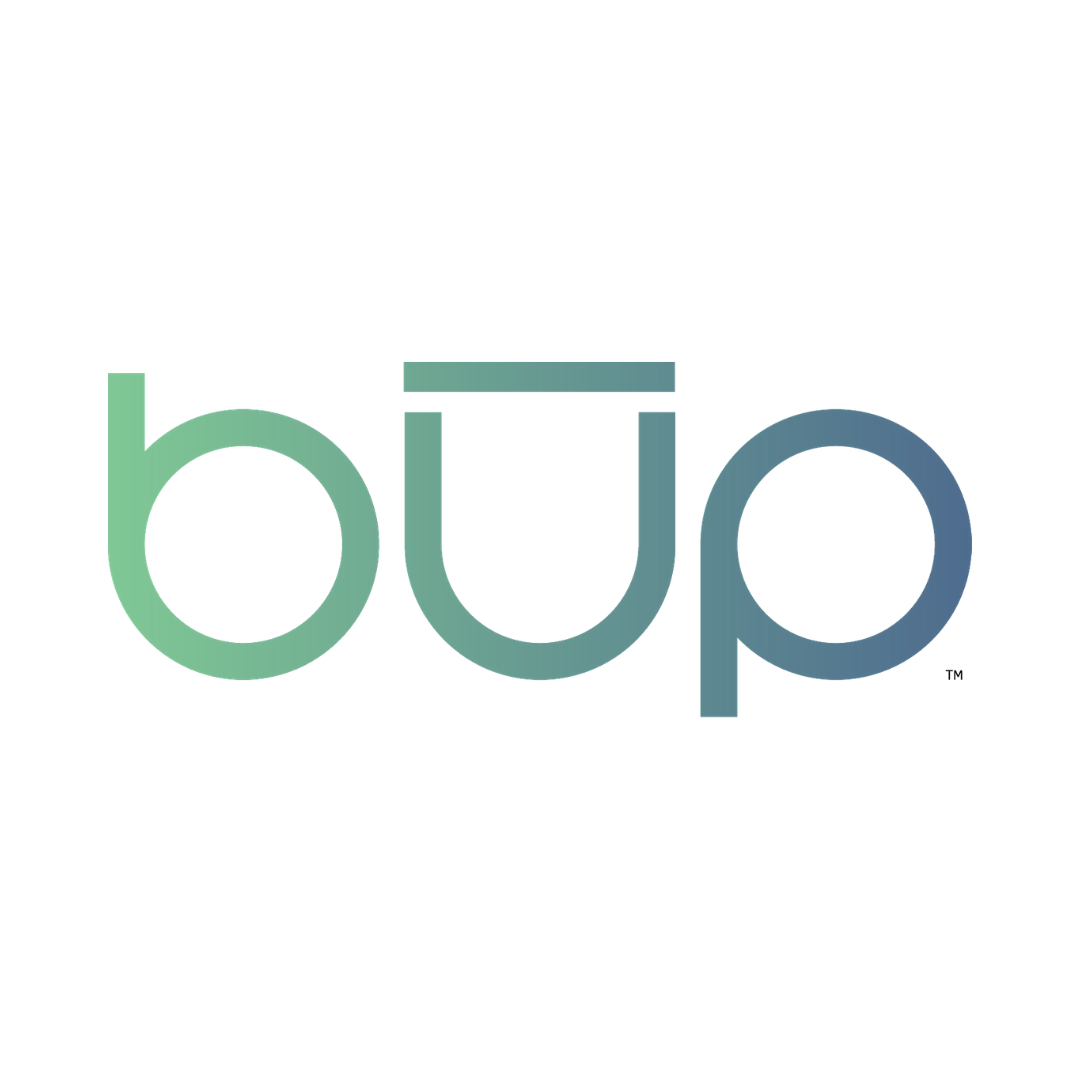 Welcome to Our
E-Commerce Tutorial!
Today, you will learn how to create a seamless shopping experience for your customers directly from your BŪP bio page!
---
1. Create an Introduction
Using "Text" & "Image" blocks are a great way to welcome visitors to your store and give your best first impression, so be as creative as you'd like!
To add your items, copy/paste your store's embed code into the "Custom HTML" block to showcase your items on your BŪP Page.
---
BŪP Tag Shop
Shop was created with one of BŪP's Recommended Partners: Ecwid - The #1 Free E-Commerce Shopping Cart & Online Store!
NOTE: If your shop platform doesn't have an embed option, you can use the "Image Grid" block feature to upload & attach links to your product photos.
---
3. Add Supporting Links & Social Media
Make sure to include your official website link as well as any other supporting links, Call-to-Actions, and social media handles for your customers!